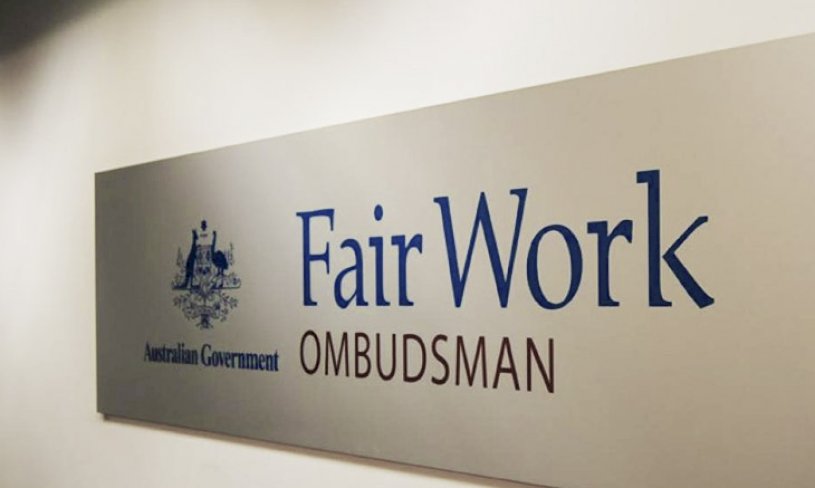 The Fair Work Ombudsman (FWO) has recovered $389,982 in unpaid wages for 163 security guards following an investigation into 19 security businesses in Queensland. Brisbane, Gold Coast, Townsville, Maryborough, Gympie and Mackay businesses were investigated between September 2019 and July 2020 after intelligence – including anonymous tip-offs and job advertisements – raised concerns that some guards may have been incorrectly engaged as independent contractors rather than employees.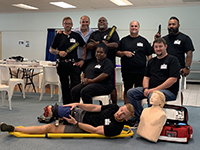 Many licensed security providers in Queensland have let their license expire due to Covid-19 and the downturn within the Queensland hospitality industry.
Now they maybe required to do their training all over again should they wish to return to their security careers. This class photoghraph taken after a security course in Townsville - and yes he still has both legs :)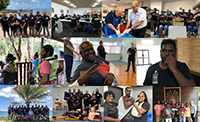 BARS Training Australia is committed to quality training and the continued support of our students.
To this end, we are about to invite Queensland security firms to participate in our "Professional Profile" system that links our students with security employers throughout Queensland.
As part of the Australian Government's plan to assist Australia's economic recovery, the Commonwealth and State and Territory governments agreed in August 2020 to amend the Mutual Recognition Act 1992 to enable the introduction of automatic mutual recognition of occupational licences (AMR), subject to approval by respective parliaments.
Automatic mutual recognition scheme is set to begin on July 1, 2021 with submissions now being called. Have your say!